Bishop John's last service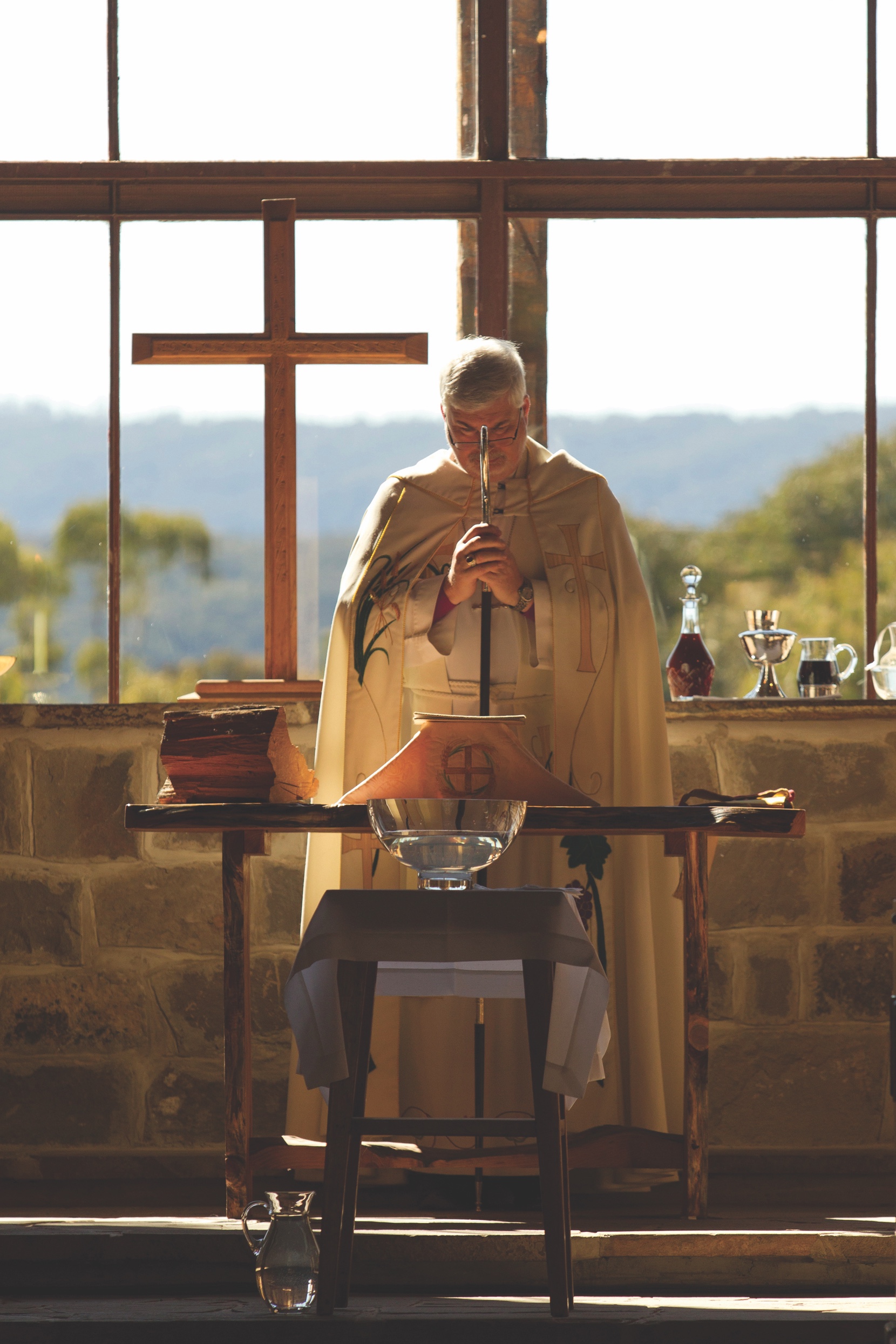 The Bishop's Leadership Team invites all Clergy, their families and all congregation members within the Diocese to a Choral Eucharist at which Bishop John will lay up his Pastoral Staff.

Service at the Cathedral, to be held on Saturday 21 December at 11am, on the Feast of St Thomas, Apostle and Martyr.

Following the service all are invited for a luncheon to be held in the grounds of the Cathedral.